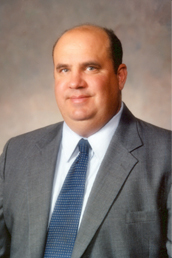 John M. Hampton
100 W. Biddle St
P.O. Box 6
Gordon, PA 17936
p: 570-875-4100
BUSINESS LAW
Litigation wastes valuable time and money. It is always preferable to spend your time in your business playing your own game than it is to waste it on matters that you have no control over playing the litigation game. That is why it is so important for the business client to get started off on the right foot and to remain on the profitable path to financial success.
At their most basic level, commercial documents are drafted, partnerships are formed, policies are established and contracts are drawn up in an effort to create professional understandings that will eliminate the need - and the expense - of a trip to court.
In addition to the drafting of documents necessary to conduct business, sometimes decisions need to be made with the guidance of an experienced attorney. Perhaps you're are buying or selling physical plants or equipment or simply need to make contacts where you have none.
John M. Hampton Esq. has been called upon numerous times to advise and provide legal services to a wide array of business. He has been commended by Pennsylvania Governor Ed Rendell for his work easing the concerns of the Walmart Distribution Center and attracting them to the Highridge Business Park in Schuylkill County Pennsylvania.
When you need to start your corporation, LLC, or partnership or ensure their existence through the benefit of legal counsel in their administration, you can count on the experience of John M. Hampton Esquire.